An Award-Winning Mexican Experience
Our passion is to bring people together with the love of mouthwatering Mexican food.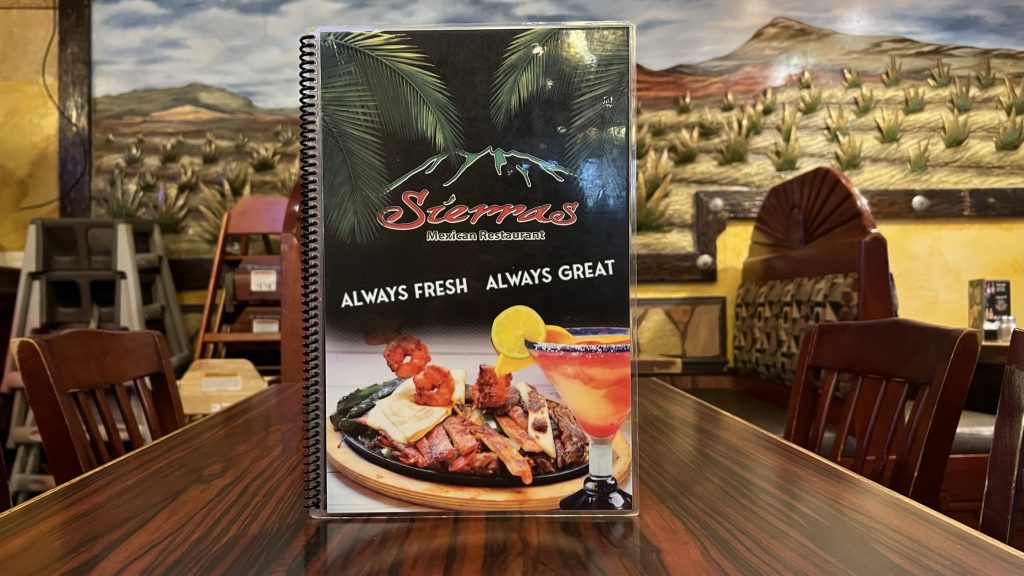 OUR MENU
At Sierras Mexican Restaurant, we are dedicated to using the freshest, the highest quality, the tastiest, and only the best ingredients.
Our unique environment, superior food, and excellent service are sure to leave you with a smile on your face.
Take A Look At Our Dishes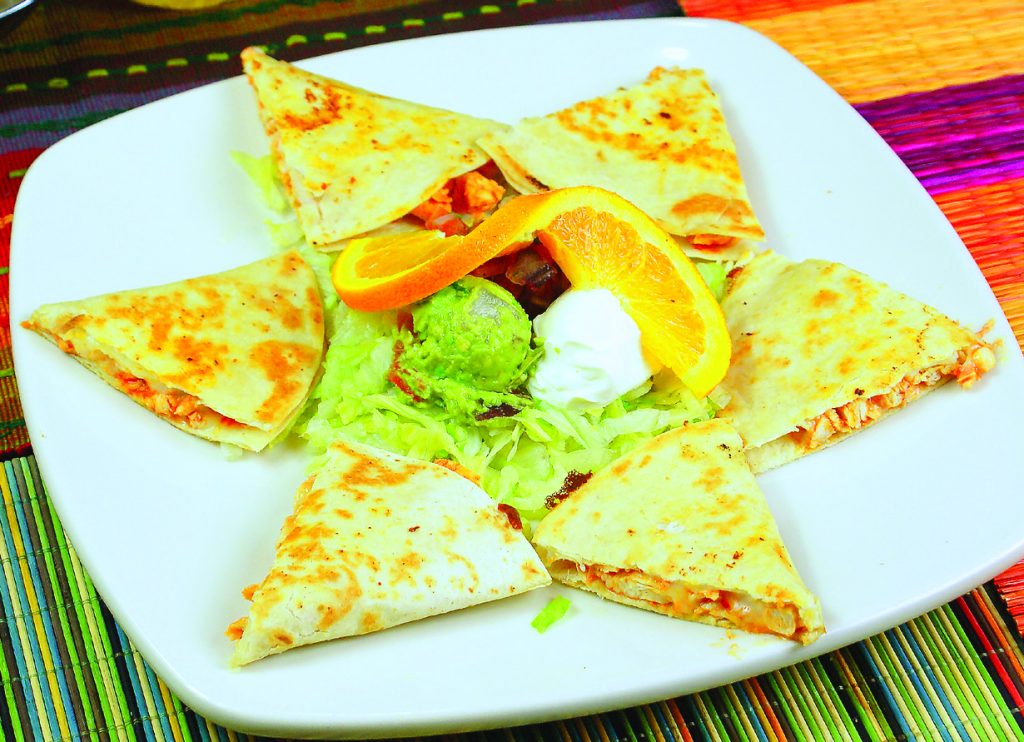 At Sierra's we want to extend our love for family and Mexican food to our guests by providing a fun, upbeat environment where every connection, from the moment you walk in, is genuine and pleasant. Because of this, we pride ourselves on being different than most restaurants.